Washing machine – WFPV7012MT
WFPV7012MT
Ready to tackle even the most demanding laundry.
If you're looking for a new washing machine, look no further. The Hisense  new label range can take on all the laundry life throws at you. From the large-capacity 7 kg drum that is perfect for large families, to budget-friendly options for those households with less demanding laundry needs – there's a Hisense washing machine for you, packed with features that will make your head spin.
The new label range brings a better washing experience, including, PureJet series, also  with  Auto Dosing and Durable Inverter technology, which make doing laundry easier and more convenient.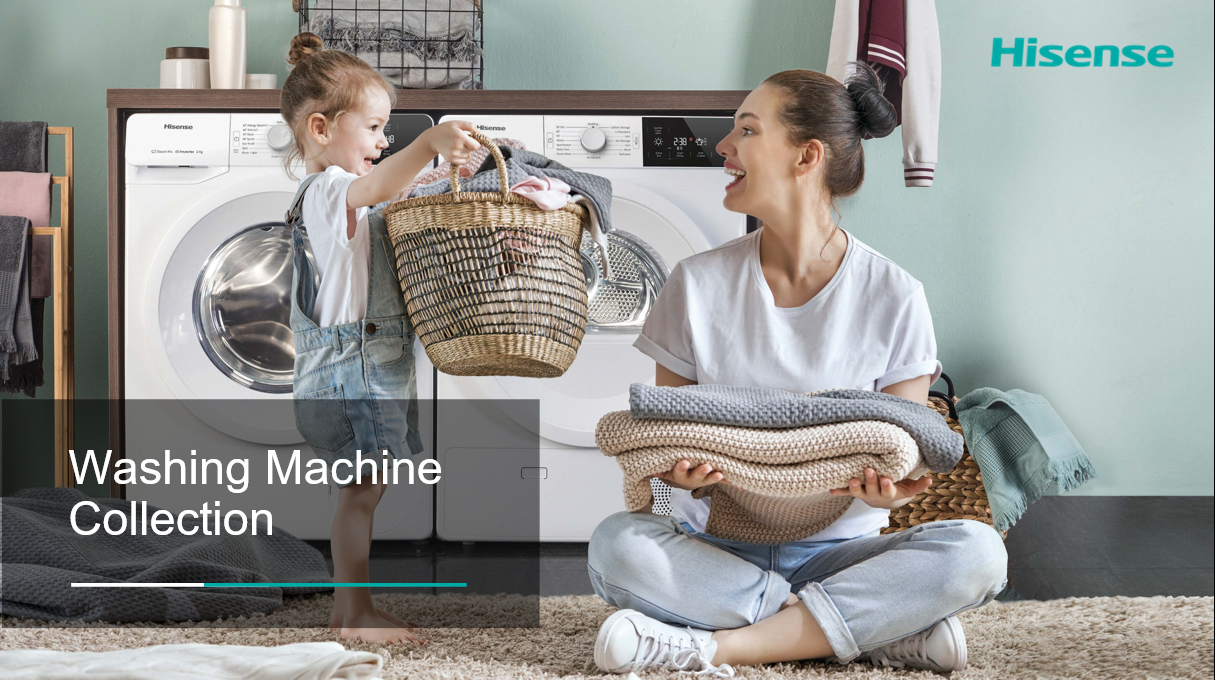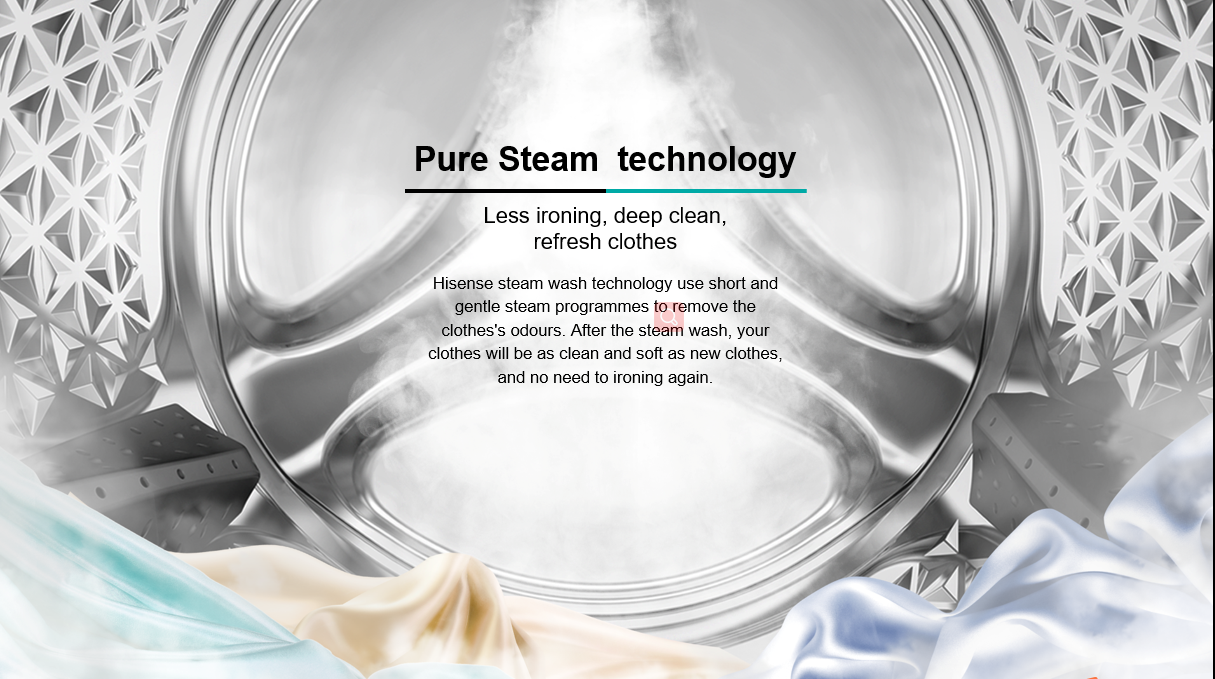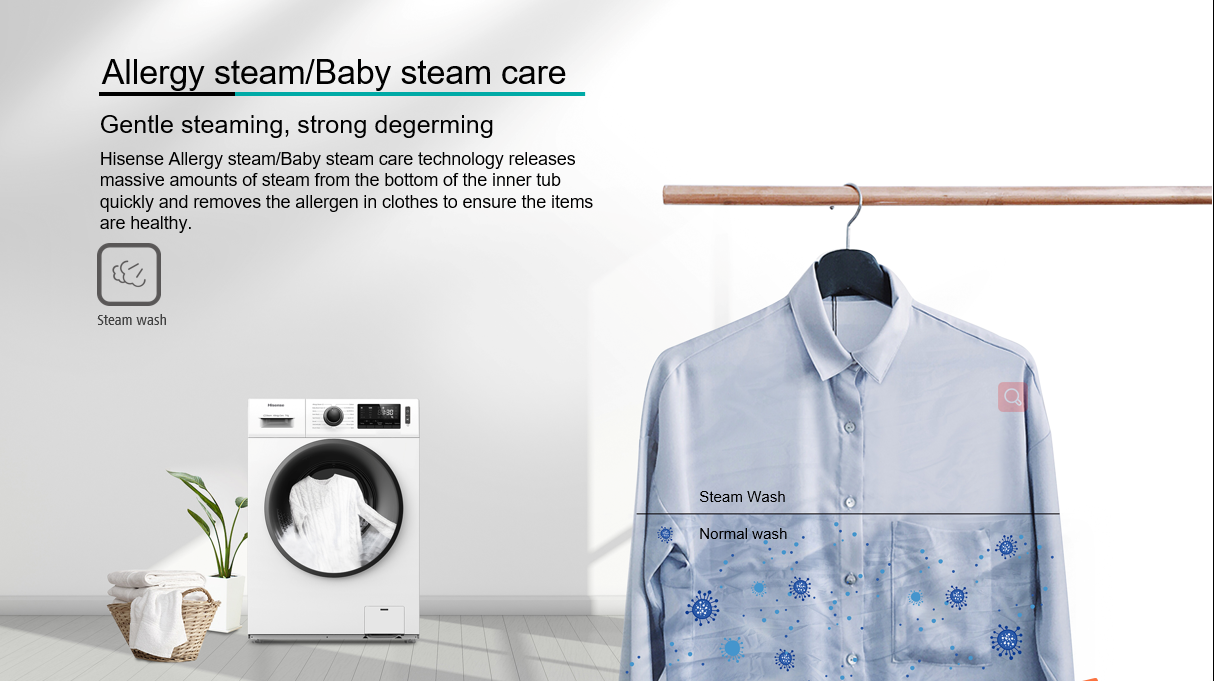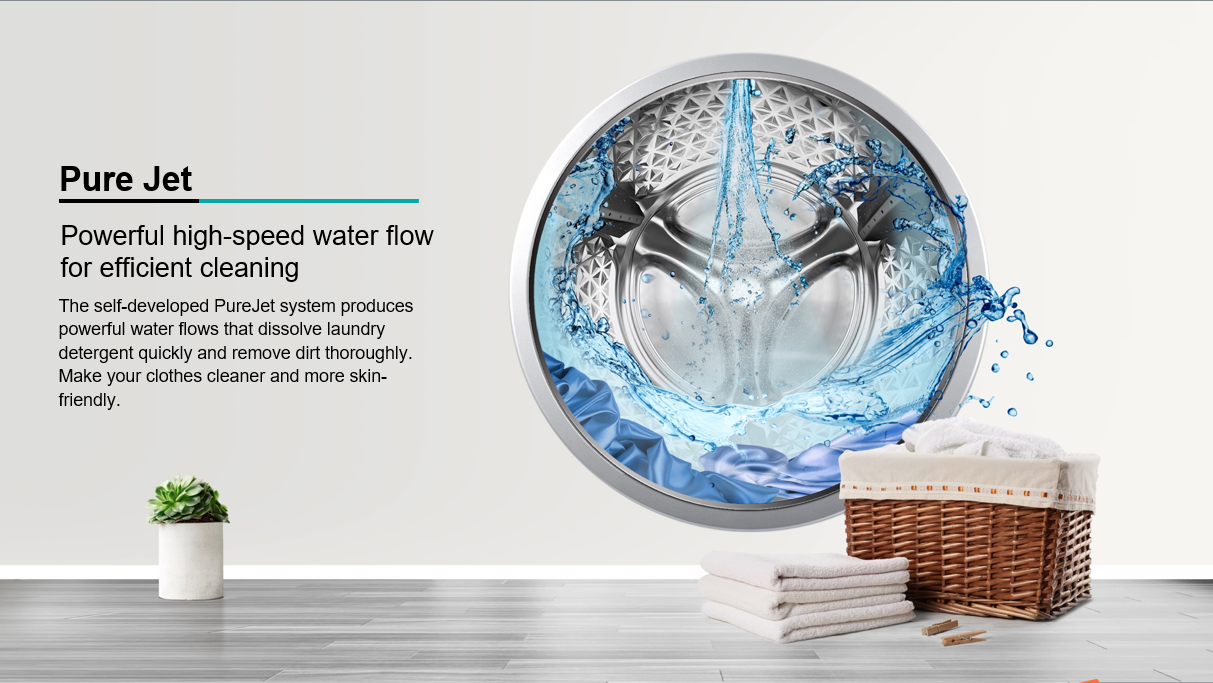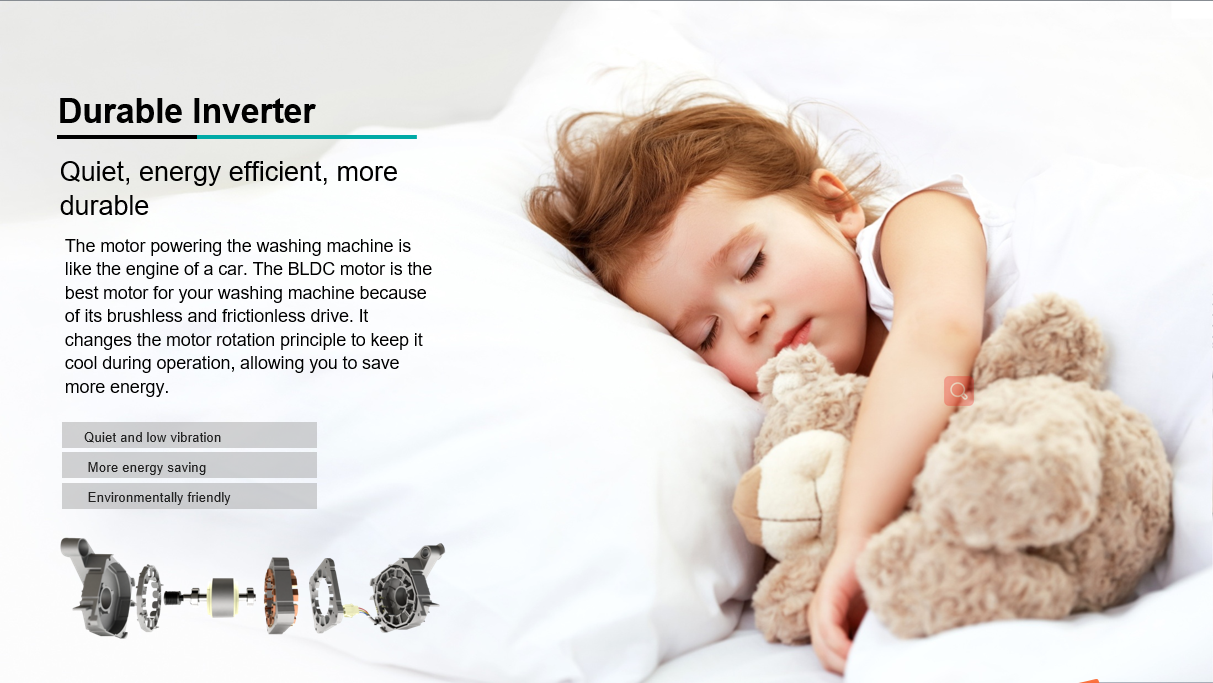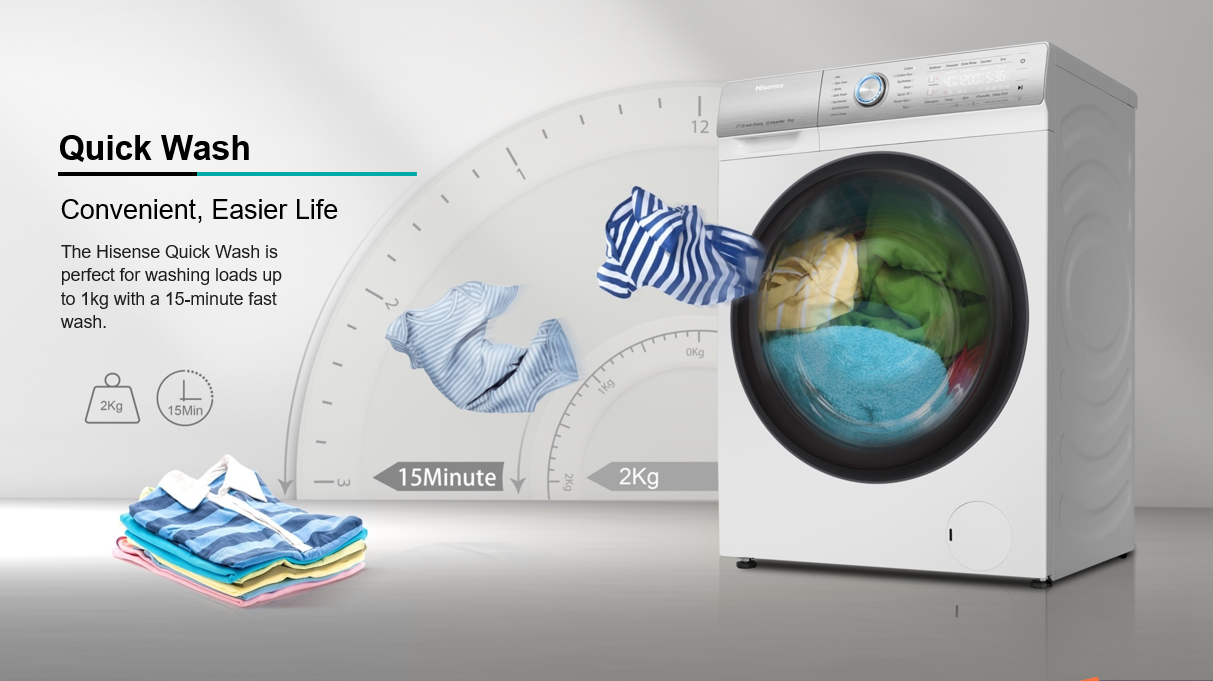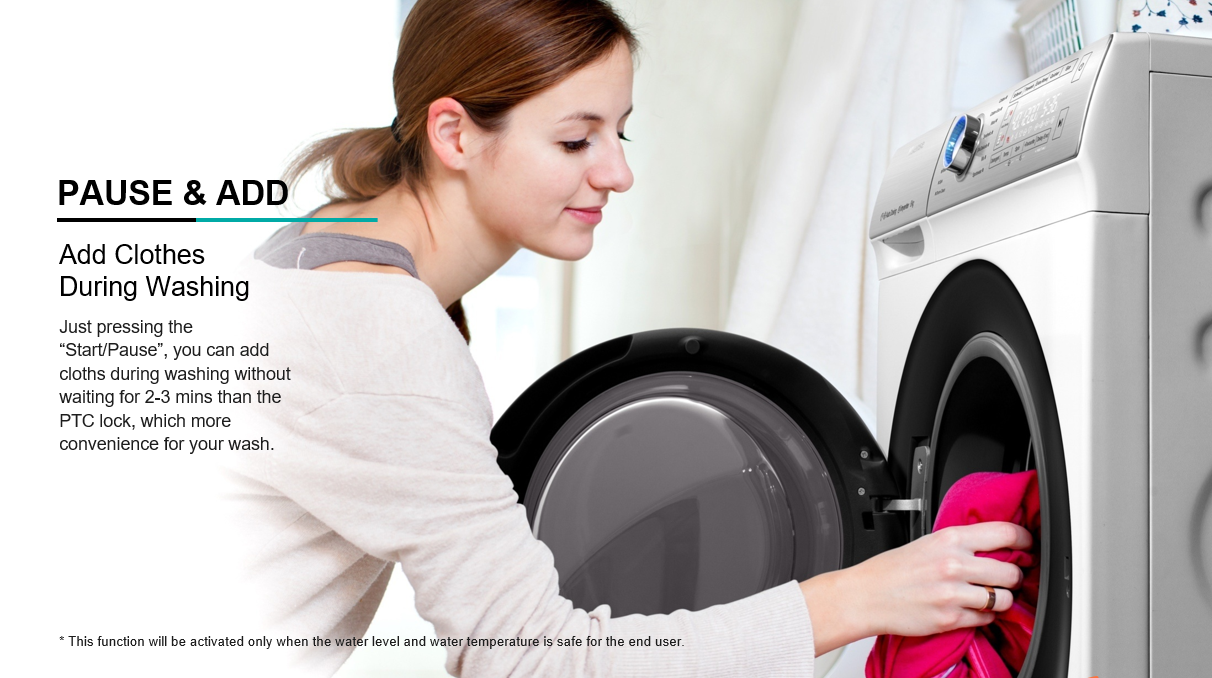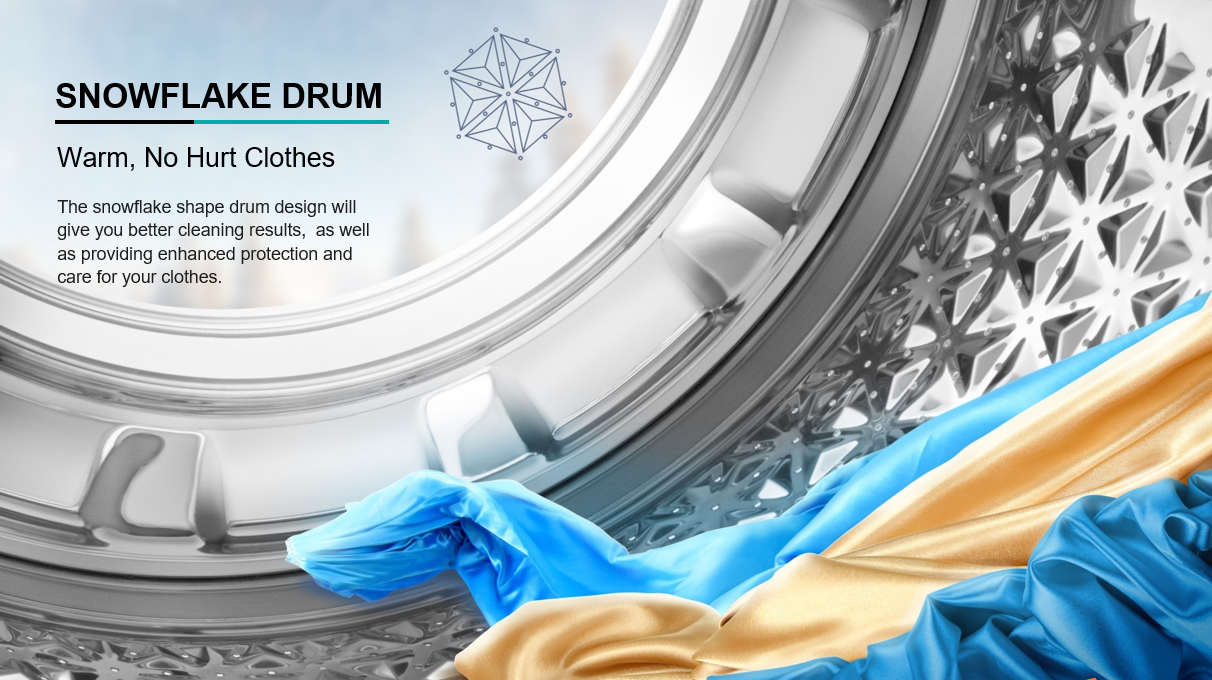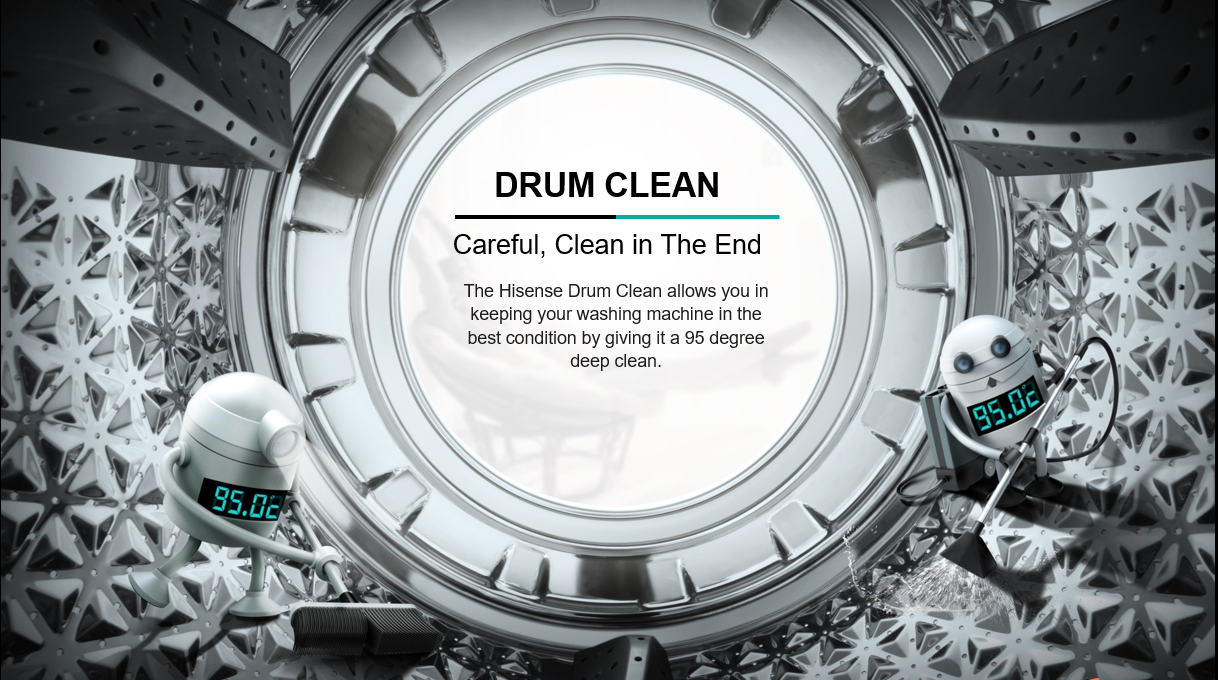 Features
15 automatic programs
Child Lock function
Super quick wash
Time delay function for your time saving.
Self-diagnostic fault-finding
Wash time remaining indicator
Smart spin imbalance control.
Reviews
3.5 out of 5 stars (based on 2 reviews)
Perfect Laundry Companion
I bought the machine two weeks ago and I can truly say that it's worth the investment. No more hussle in getting that perfect clothing shine. Its superb.
Cute - easy to use - Smaller drum - noisy spin - all modes does not support 7Kg
I bought this machine from SharafDG in Oman on offer. It was making a very loud spinning noise like flight take-off during spinning cycle. I complained and service partner OMASCO team came to inspect after 2 days. Again after 3 days of inspection they took the machine and promised to return in 3 days. After 5 days they told machine is faulty and will replace. They took 15 days they gave another new machine. That new machine also making loud noise, slightly less than previous, still loud noise. It is the common issue of this machine. It can handle 7 Kg only in Cotton cycle, other modes it support only 2 to 3 Kg.